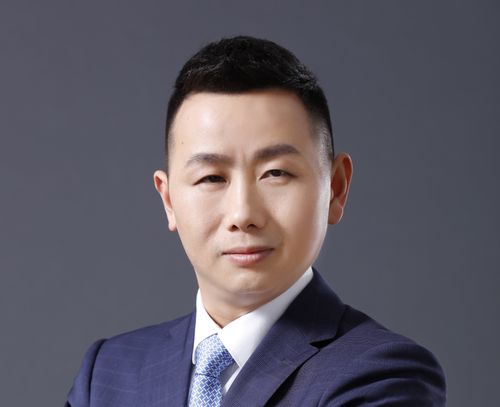 Wang Guo Ping
CEO
,
Shanghai Huamo Exhibition Services
Since 2009, Wang Guoping,CEO of Huamo Group,has set up four major chain industry brand exhibitions, namely, China Housing Expo, China Machine Expo, China Food Expo and China Auto Expo. In 2021, it ranked fourth in the national exhibition scale and first in private exhibition enterprises in the authoritative ranking issued by the Exhibition Economic Research Office of the Ministry of Commerce.
By reconstructing the business model, with the help of digital marketing, AI and other advanced scientific and technological means, enabling exhibitors, thus greatly improving the efficiency of the industry. Today, under his leadership, Huamo Group has set up branches in 62 cities throughout the country, holding more than 500 exhibitions which's scale more than 10000 people and serving more than 70000 exhibitors.