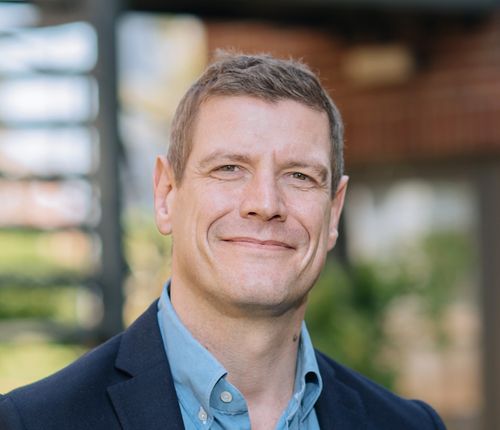 Russell Wilcox
Executive Chairman
,
Clarion Events
Russell Wilcox has been the Executive Chairman of Clarion Events since September 2022.
He joined Clarion in 2008 following a buyout by Veronis Suhler Stevenson, joined the Board in 2010, and became CEO in March 2013. During his time as CEO Russell led the company's expansion into new verticals, geographies and product sectors, and its transformation into one of the leading global players in the industry.
The Clarion management team led a successful secondary buyout to Providence Equity Partners in 2015, and two years later completed the sale of the business to the current sponsors, Blackstone. Under Blackstone's ownership the business has continued to expand, whilst diversifying its portfolio with a range of complementary digital services and B2B connection-focused products. In 2018, Clarion was recognised by the Association of Event Organisers as "The Most Influential Company of the Last 25 Years".
Russell has held a variety of senior management and board positions in the global events industry during his career. He has directly managed business in the USA, Europe, Asia, & Africa and has experience across a wide range of formats and business models.
He lives with his family in Wimbledon, London and does his best to maintain strong and active interests in history, art, music and sport.