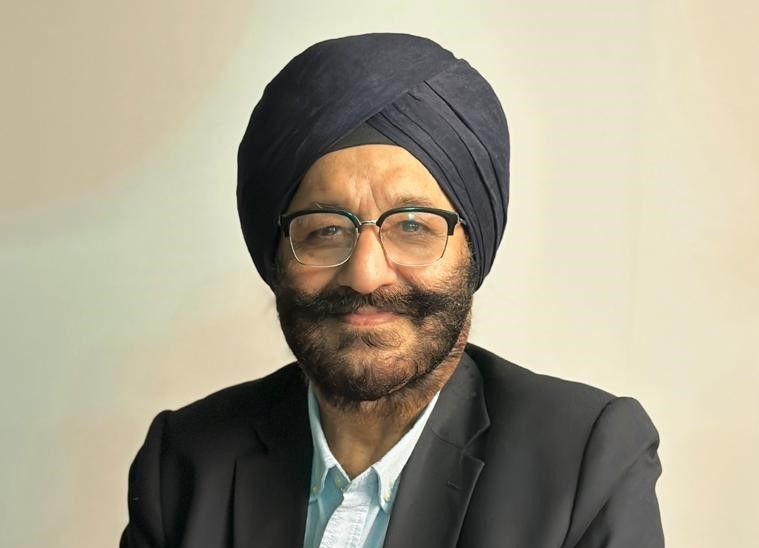 Ravinder Sethi
Chairman & Managing Director
,
R.E. Rogers India Pvt Ltd
Born in Cairo, Ravinder is the son of an Indian career diplomat. Having spent most of his early life around the world, he ended up doing his Bachelors in Economics (Hons) from Hindu College and Masters in Business Economics from Delhi School of Economics, University of Delhi.
He got into the exhibition logistics arena in 1977 and established R.E. Rogers India in 1986, along with his wife, Kiran. www.rogersworldwideindia.com
Beyond logistics, Ravinder and R.E. Rogers play a very active role, both in India and globally, in the overall exhibition industry. Listed below:
· IELA (International Exhibition Logistics Association) - Past Chairman of the Board and presently Committee Chairman. In addition, he's been actively involved for years with every Working Group , having chaired most of them also.
· UFI (Global Association of the Exhibitions Industry) – Past Member of the Executive Committee and present Chair of the Industry Partners Working Group
· IEIA (Indian Exhibition Industry Association) - Founder Member and presently Executive Committee Member & International Ambassador.
· AFECA (Asian Federation of Exhibition & Convention Associations) - Board Member
· IAEE (International Association of Exhibitions & Events) – Member and Vice-President of its India Chapter.
Ravinder is married for 42 years, has two daughters and five grand – daughters.