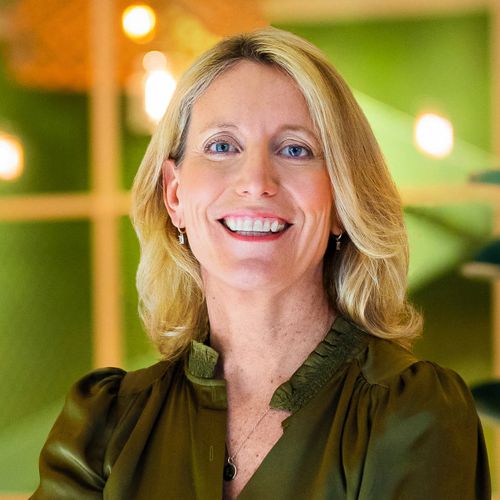 Lisa Hannant
Lisa Hannant is Group Managing Director of Clarion Events. Lisa has 30 years' experience in the sector working across a broad range of products, sectors and international markets.
Since joining Clarion in 2008, Lisa has been responsible for the strategic development and growth of Clarion's portfolios internationally. She has extensive experience of building market leading brands and positions both organically and through acquisition and across a wide range of customer driven formats including large scale live events and digital products. Lisa was appointed Group Managing Director, joining the board in 2013.
Since 2013, Lisa has been part of the senior management team that has led and delivered a strategy of expansive growth, diversifying the Clarion business and portfolio mix substantially in recent years.
Prior to joining Clarion, Lisa held a number of senior management positions within the exhibition and conference industry and was integral to the success of two start-up businesses that were later successfully acquired by major UK organisers.