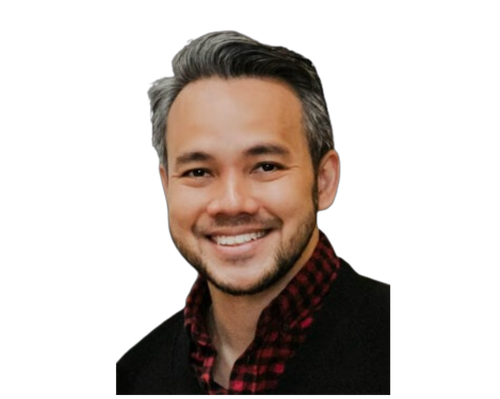 Ian Wu
Vice President, Digital and Innovation
,
SACEOS
Ian Wu is the CEO and Co-owner of HUONE Singapore, part of the HUONE International Group of thematic meeting venues with locations in Denmark and Finland. Overseeing and directly involved in all aspects of the business, Ian has championed digital transformation efforts, preparing HUONE for scalability and expansion. His unique perspective, having been on both sides of the "fence" as an organizer and venue owner, allows him to understand the industry from multiple angles. In addition to his role in Singapore, Ian also serves as the Chief Commercial Officer (CCO) for the HUONE Group, contributing to the global strategy and growth of the company. He is an active board member of the Finnish Business Council and the incumbent president of SKAL Association Singapore.
Before joining HUONE, Ian held multiple positions at SingEx Exhibitions over five years, with his last role being Director (Healthcare – Tech). In this capacity, he led the growth of a diverse portfolio comprising six events across healthcare, automotive, and rubber commodities sectors. Ian's earlier experience includes several years with Informa Exhibitions and 13 years with the Singapore Armed Forces, where he held various training and doctrine development positions, including Organising Secretary of the 2010 National Day Heartland Celebrations.
Ian holds a First-Class Honours Degree in Business Administration and a Post Graduate Diploma in Business Administration from the University of Wales, Cardiff. His extensive background in various sectors, commitment to innovation, and unique perspective as both an organizer and venue owner make him a valuable member of the SACEOS community. With his global perspective and concurrent role as CCO for the HUONE Group, Ian brings valuable insights and experience to drive forward the vision and objectives of SACEOS.