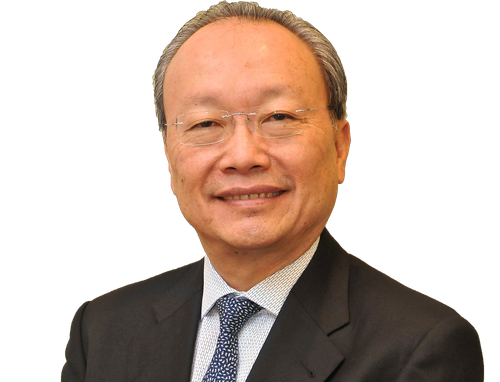 Dato Vincent Lim
Dato' Vincent Lim is the visionary Founder and President of C.I.S in Kuala Lumpur, an esteemed organiser for many reputable home-grown trade and lifestyle exhibitions.
The company organises 12 key local and regional trade and lifestyle exhibitions that encompasses the architecture, interior design, engineering, ACMV&R, home and décor, invention and innovation and the senior citizen and wellbeing segments of the market, with some having expanded regionally to Jakarta, Indonesia.
Proudly home-grown, C.I.S aims to contribute to the industry and economy while simultaneously addressing the needs of various emerging markets through its renowned exhibitions.
Dato' Vincent is also the current President of The Asian Federation of Exhibition and Convention Associations (AFECA).He was also MyCEB's (Malaysia Convention & Exhibition Bureau) Board of Directors from 2014 to 2023. He is also the Honorary Past President of MACEOS (Malaysian Association of Convention and Exhibition Organisers and Suppliers), Founding President of MIIP (Malaysia Interior Industry Partners Association) and Adjunct Professor of Taylor's University, Malaysia.