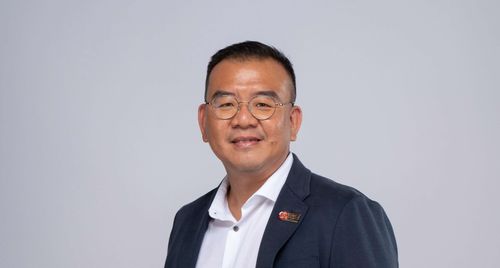 Poh Chi Chuan
Executive Director (Exhibitions & Conferences)
,
Singapore Tourism Board
Mr Poh Chi Chuan is the Executive Director of the Exhibitions & Conferences Division of Singapore Tourism Board, where he oversees the healthy development of the exhibitions and conferences events in Singapore to support the needs of Singapore's key industry clusters. Since Chi Chuan took over the role in 2021, the key priority of was to drive the recovery of the business events sector through partnership with the industry.
Prior to this, Chi Chuan was the Acting Chief Technology Officer of the Singapore Tourism Board, and in this capacity, he is responsible for spearheading and implementing transformation initiatives within the Board and for the tourism sector, providing counsel and direction in all transforming, technology, data related issues as well as creating a culture of agility and innovation within the Board.