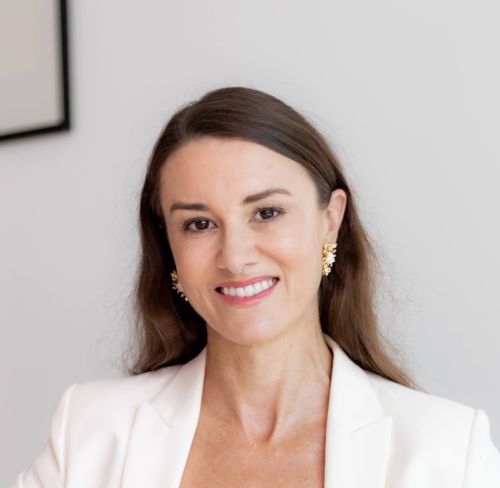 Candina Weston
Independent Consultant & ex-Microsoft CMO
Candina is an independent consultant and thought leader in AI, transformation and scale. She has built her career over 20+ years leading incubation businesses and significant transformation projects across the United States, Europe and Asia, covering multiple customer segments and business units for Microsoft. She served as acting CMO of Microsoft Asia, and as the CMO & COO of Global Experiential Marketing where she was responsible for a team of sales, marketing, operations, engineering, and data professionals who were leading the digitization of one of the largest lead generation engines for Microsoft, transforming global experiential marketing as a market leader, growing audiences while reducing the carbon footprint. She also ran change management initiatives for one of the largest sales transformations run by a fortune 500 company and has been leveraging AI in daily business practices for multiple years.
She is a passionate advocate for female empowerment and advancing females in technology and is an active investor and advisor in companies owned by female entrepreneurs in the SDG space.
Candina holds an executive Masters in Change from INSEAD and is a certified professional coach.