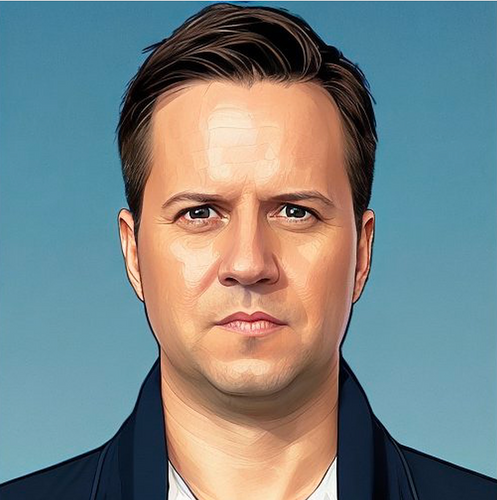 Ben Taylor
CEO, Asia Pacific
,
George P. Johnson
Ben Taylor has been in the events and marketing business since, as a fourteen-year-old, he set up a mobile disco as a way to get paid to go to parties and play music. He set up and ran his own production companies and agencies until my mid 20's when he sold Core Creative to what is now The Concerto Group, remaining as Managing Director for 8 years. In 2005 Ben relocated to Asia to head up Jack Morton Worldwide in the region, where he remained for ten years - building from two offices to seven in that period.
Ben now heads up George P. Johnson and Project Worldwide in Asia Pacific. As Chief Executive Officer, he oversees 16 offices in the region. GPJ is the World's leading experience Marketing agency with over 40 offices worldwide and boasting some of the most significant global events under management and for clients including IBM, Google, Cisco, Salesforce, Tencent, Toyota, Netflix and Porsche to name a few. Whilst George P. Johnson is the pillar agency in the region, Ben also overseas other complimentary and collaborative agencies in APAC including Praytell, JUXT, Spinifex, DARKHORSE and Raumtechnik.
Ben's expertise has contributed to some of the most famous (and infamous) experiences: In his early days in the industry he focused on events for dignitaries and the famous including work for Elton John, Madonna, David & Victoria Beckham, Paul McCartney and The Queen, to name just a few. In recent years in the roles of President and CEO of major global experience and marketing agencies he has been a champion of change and evolution of the industry to be more creative led, digitally integrated, data informed and hopefully a little more environmentally friendly. During the Covid-19 pandemic, Ben steered the business through one of the most turbulent periods in the experience business, maintaining profitability for the company and pioneering virtual and hybrid solutions ahead of the industry.
Ben's focus remains on business transformation, supercharging growth, the acquisition of major/regional clients and like-minded businesses and ensuring the teams envjoy a passionately human environment in which to share, care and shine.